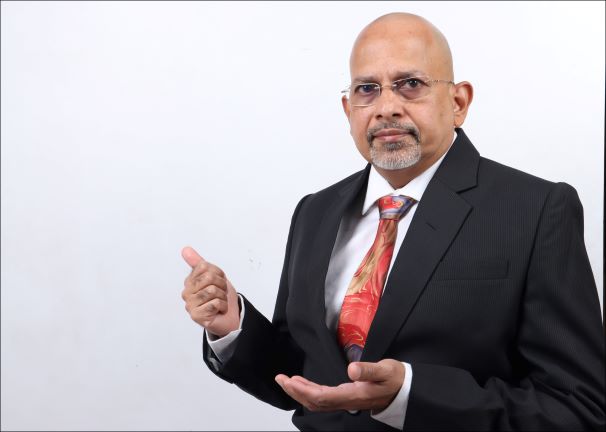 Sundar Sankaran (www.sundarS.in) has been an entrepreneur for almost 25 years.  He is Founder-Director of Advantage-India, and an alumnus of the prestigious IIM Ahmedabad (1986-88). Sundar is also an associate of the Institute of Company Secretaries of India, and Institute of Cost & Management Accountants of India. He held senior positions in former Goldman Sachs associate, Kotak Mahindra and India's leading automobile company, Bajaj Auto before his entrepreneurial journey.
An integrated perspective across strategy, economics, finance, organization development, marketing, markets, technology application, regulation and people is a unique strength of Sundar. This has facilitated his multi-dimensional contribution to strategy consulting and investment banking clients for over three decades. 
His writing includes bestseller, Indian Mutual Funds Handbook [Vision Books, 2016 (5th ed)] and Wealth Engine [Vision Books, 2012].
Sundar is an independent trustee of NJ Mutual Fund and Non-Independent Non-Executive director of many companies in the Shalina Group.  He also co-Founded Mavuca Capital Advisors Pvt Ltd.