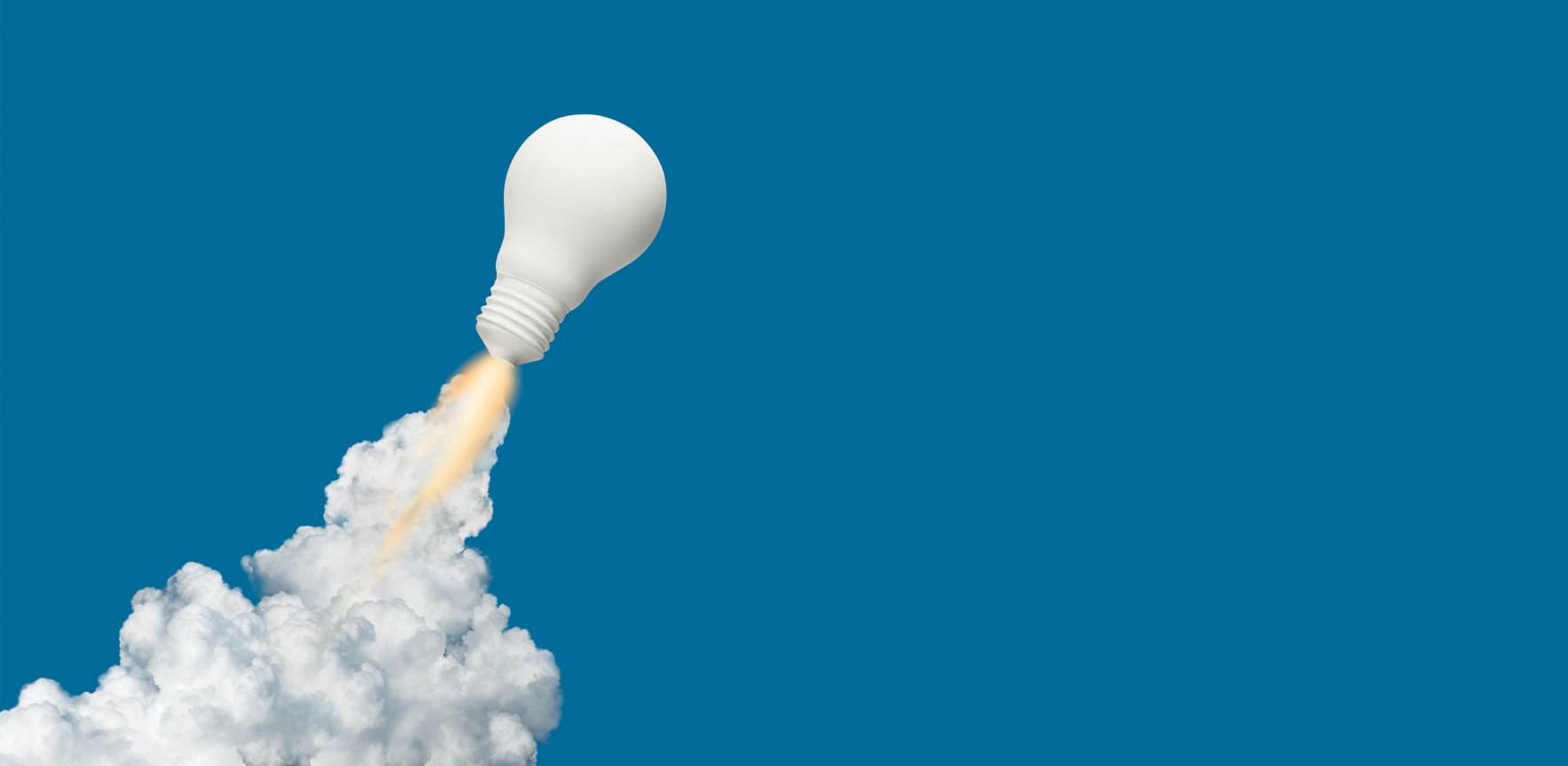 Late in the 20th century, we took a brave decision to incorporate 'Advantage-India'. It turned out to be prescient, as India went on to emerge as a major global player. We too evolved, to advise business interests in Singapore, Hong Kong, China, India, United Arab Emirates, the African continent, United Kingdom and Germany.
We are sector-agnostic. In BFSI, we have covered the entire spectrum viz. Mutual Funds, Insurance, Insurance-linked services, Pension Funds, Investment Banking, Securities Distribution & Financial Advisory. We have also advised clients from Pharmaceuticals, Medical Devices, Healthcare, Media Services, Mining, Software, Telecom, Digitization, Education, Auto ancillary, Hospitality & Travel Booking.
The unique benefit we offer clients is the seamless integration of consulting, management research and management development – across multiple disciplines. Thus, clients not only receive suggestions on the way forward, but are also able to build capacity and skills within the organisation. We are happy to collaborate with clients in implementation.
We are into consulting for the pleasure of making a difference. The strategies we recommend are not "cut and paste". For us, strategy formulation is an art; we derive pride out of crafting differentiated strategies.
Most clients come through referrals. But we remain open to challenging assignments from interesting people who just "walk-in".